I'v been catching up on some of the original blogs I started reading when I got into this whole blog world a few years ago. These were ladies mostly documenting their lives as moms. Before sponsors & stats became something everyone started caring about. And mostly women I knew in real life.
I'm felling better about my blogging absence after trolling thru some of my favorite blogs lately. Looks like the holidays equal absence in the mommy bloggers world!
Cheers ladies for still blogging!
The blog that inspired me to start a blog!!!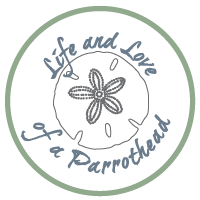 Emily at The Anderson Crew
Little Miss Mamma
fresh eggs and laundry
And Both Shall Row…plus baby too!
Ok this lady did not quit blogging over the holiday but she is one of the first blogs I started reading and still love!
pineapples-n-pickles